INFO EVENT
---
An Extraordinary Event
by La ROUTE DE LA LUXURE:
***CLOSING DEAL!***
ONLY Couples and single ladies
Pupes and bad guys
full of bad intentions.
Arm the irons, for ruthless encounters
you need to be ready for anything ...!

HAVE ALREADY RESERVED :
27couples e 1 single girl
Couples from:
USA, Brasil, Ucraine, Russia, France, Romania, Finland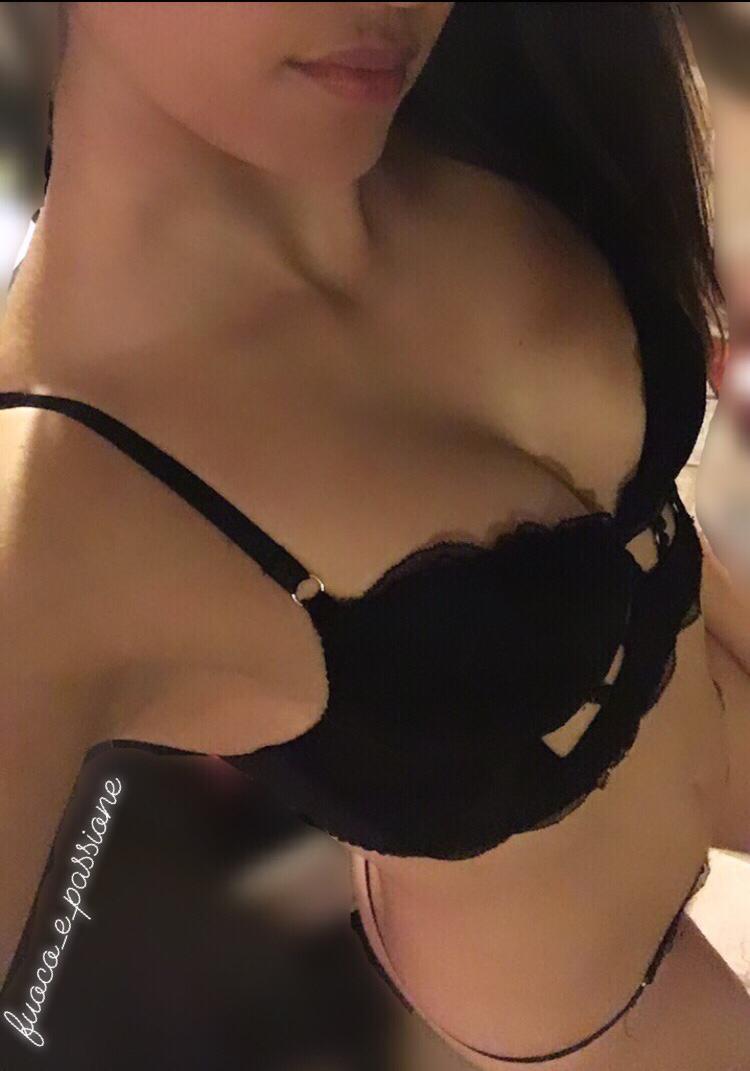 Let's celebrate toghether Miss Fuoco_e_Passione's birthday party
WHAT:
An extraordinary international event, recalling selected couples from all over the world who will meet to celebrate together inside the Magical World of Flirt.
The event is a Private PARTY by La Route de La Luxure, only for really selected couples, presented by the FLIRT club.
NOTE:
As a custom of FLIRT Club, THE EVENT IS NOT OPEN TO EVERYONE and you will not find the exact address online; it will be mailed exclusively to couples accepted at the event.
To apply for membership, follow the registration process here: https://www.flirtclub.it/richiesta-iscrizione.php
---
DRESS CODE
---
For the best success of the party, all members will respect the strictly required dress code:


He:
Elegant. 1920s-themed accessories and dresses.
Bow tie, suspenders, hat.
(tie is not necessary)
She:
1920s-themed accessories and dresses.
Feathers, sequins, sequins, transparencies, burlesque pearls,
If you don't have a themed costume, you can buy, on request, the costume at the entrance (from € 25)
---
FEES
---
EVENT

COUPLES & SINGLE WOMEN (Single women pay half the price)

€160

- Supporter members

€120

- Ordinary members (under 47 y.o.)

€100

- Under 35 y.o.
DINNER
€ 80 - Dinner for couple
€ 40 - Dinner for single
OVERNIGHT
€ 240 - Internal room at Flirt club (reserved only for members who dinner at club)
€ 44 - Rest island for couple (read more)*
€ 70 - B&b room for couple
SWEET BONUS
VILLAGGIO
Thursday, Friday, Saturday and Sunday
village is FREE ENTRY.
(cot, towel and wardrobe € 17)
All members are out GUESTS for Naturis Village
at Flirt 1 - Bracciano Lake
ANNUAL MEMBERSHIP CARD (MANDATORY)
The membership card is valid for 365 days and is obligatory for all those who wish to participate in activities of the club and events. The membership card is valid for both venues.
€ 70 - Membership card for Couple
€ 35 - Membership card for Single
New members, the first time, pay: card + party fee
PROMO UNDER 35!
Members both Under-35, the first time, will just pay the party fee and membership card would be included.
---
MENU
Starter
Smoked salmon with fennel and oranges
First dish
Risotto with prawns and peas
Main & Side dish
Grilled fillet of sea bream with vegetables
Dessert
Profiteroles with dark chocolate and berries
Coffè&Water
---
Only by advance booking
To be comunicated strictly within the day before:
For those with special dietary needs or intolerances or allergies, will be available area with dedicated dishes, with buffet service served.
If you are intolerant, allergic, vegetarian or do not eat fish,
immediately request the differentiated menu at
Mobile: +39 335 1631211
or by email: info@flirtclub.it
@@@@@@@@@
---
TIME
---
To participate in club activities a reservation is always required.
Time schedule for this event

h. 11.30 am: Village Opening
h.1.30 pm: A la carte lunch
h. 6:30 pm: Aperitif in the pool
h. 9:00 pm: Club privè opening
h. 9:45 pm/10:00 pm: Dinner
h. 11:00 pm: Party
h. 04:00 am: Closing time